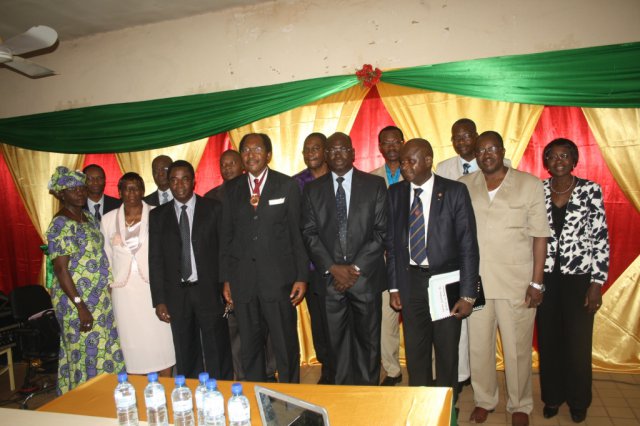 The objectives of the Surgical College shall be:
The promotion, organization and conduct of postgraduate education and training in Surgery, related disciplines and specialties in West Africa through the composition of Faculties. In this regard, SURGERY shall be deemed to include:

Anaesthesiology
Dental Surgery
Obstetrics and Gynaecology
Ophthalmology
Oto-rhino-laryngology
Radiology
General Surgery and related Sub-specialties as the SURGICAL COLLEGE may determine from time to time
Any other Specialties as the SURGICAL COLLEGE may determine.

The fostering and coordination of education and research in Surgery and related disciplines.
Cooperation with appropriate national and international bodies worldwide with aims and objectives likely to promote, assist, develop and advance the interests of the SURGICAL COLLEGE in the pursuit of its objectives.
The preparation and publication of journals, pamphlets and memoranda, singly or in collaboration with other bodies or organization as may be considered useful in support of these objectives.
The conduct, participation in and appointment of representatives or delegates to meetings, symposia, conferences and other bodies on medical and related disciplines, and setting up appropriate committees for the consideration of the objectives of the SURGICAL COLLEGE.
English